Fri, 8 November 2013
Interference Audiobook Review - HEP - 61 - Everyone is a Hipster in the Future
This week, the guys review and discuss the incredible podcast audio book by Eric Luke, Interference. Then Albert gets amped up on caffeine and Tony talks about chewing tobacco trauma.
The Walking DeadRope on YouTube
Interference by Eric Luke
X-Men Origins: Wolverine
E-cigarette safety studies: No link here, because after some searching it appears that there are a number of conflicting studies about the safety of e-cigarettes. One oft-cited test found that e-cigarettes contained some amounts of carcinogens and other dangerous substances including a "chemical found in antifreeze". It should be noted that the main "chemical found in antifreeze" is alcohol which is a poison in the right formulation and dosage. As we mentioned in the show itself caffeine and nicotine are also technically-poisonous substances that many people partake of every day without apparent injury.
We're not qualified to make a judgement call on whether e-cigs are "safe" but we would caution against reading too much into statements which essentially boil down to "This product contains chemicals." (I'm glaring at you anti-vaccine activists).
---
Fri, 1 November 2013
Stakeland Review - HEP - 60 - Don't Go Stakin' My Heart
This week Al and Tony trek through the vampire-ravaged world of Stakeland. Tony talked about stuff. Albert said something stupid. As he was writing this blog post Albert clumsily tried to cover up the fact that he had forgotten most of what was actually said when the podcast was recorded, but that failed, so he turned it into one of those pretentious self-referential jokes instead. Shenanigans.
Download the awesome NOW!
Links:
---
Fri, 25 October 2013
Pain and Gain Review - HEP - 59 - Bodybuilding Ninjas for Jesus
This week the guys discuss the crime comedy Pain and Gain and wonder whether Michael Bay may yet have hidden depths. Later the guys discuss the surprising benefits of flatworms, and Tony has never heard of Dave Barry.
Download it now!
Links:
---
Fri, 18 October 2013
Troll Hunter Review - HEP - 58 - Don't Touch the Red Button
In this episode Tony and Al uncover the truth the Norwegian Tourism Ministry doesn't want you to know as they review the groundbreaking documentary Troll Hunter. Later, they discuss the freaky future of 3d printing, and weigh the benefits and drawbacks of crass commercialism.
Download
Links:
---
Fri, 11 October 2013
Night Watch Review - HEP - 57 - The Night that the Lights Went Out in Moscow
This week the guys dig into the manic cinematic world of Night Watch, a Russian film that mashes up...well pretty much everything, honestly. Then, Tony talks about his recent experiences with hypnotherapy, and freaks Albert out in the process.

Download it now!

Links:
---
Fri, 4 October 2013
Terminator 2 Review - HEP - 56 - No Fate But What We Retcon
In this episode of the Human Echoes Podcast, Tony and Al wrap up Time Travel Month with a look back at arguably the greatest action movie of all time, Terminator 2. Later, the guys talk about how various types of media are dealing with the shift to the world of digital content distribution, and Tony convinces Albert that Michael Bay might have finally made a good movie.
Download!
RSS!
Links:
---
Fri, 27 September 2013
The Time Traveler's Wife - HEP - 55 - Gunning for Time Travelers
---
Fri, 20 September 2013
Los Cronocrímenes (Timecrimes) Review - HEP - 54- The Dark Side of Dinosaurs
This week, Time Travel Month continues as the guys dig up a little known Spanish film, Los Cronocrímenes (Timecrimes). Tony recounts his firsthand experience with the Colorado floods. Albert has crazy fan theories about Dinosaur Train.
Video of the flood in Colorado
Achievment Hunter Minecraft Lets Play's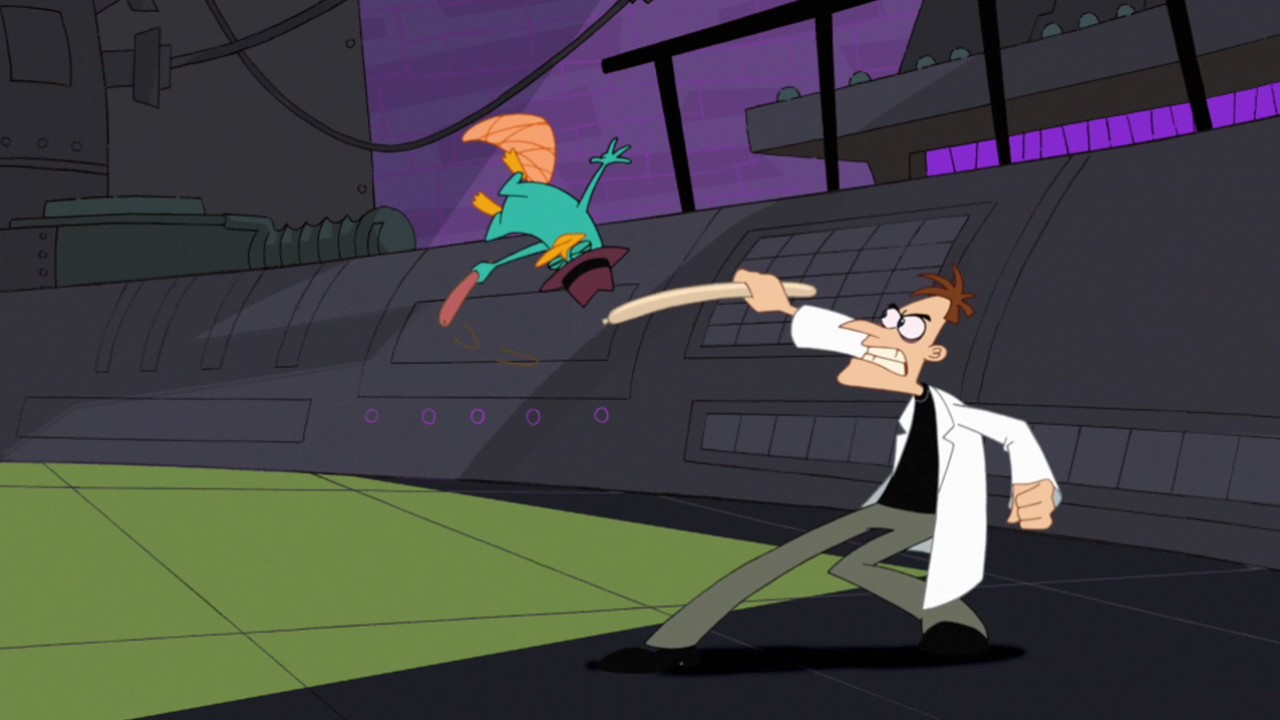 ---
Wed, 18 September 2013
HEP - Short Echoes 7 - Zombies Have No Respect For Plumbing by Tony Southcotte
Zombies Have No Respect for Plumbing
Zombies have no respect for plumbing. They don't
teach you that when you fill out the paperwork for your
apprentice license.
Since the plague slowed down, people didn't see the
need to finish off their family members. You just pay a
wrangler to tie them up, slap a rubber ball in the mouth,
and send them home. They may want to tussle with you every
once in a while, but for the most part they just sit there.
People hold on to some hope for a cure, but I know better.
Christ could raise Lazarus, but Lord knows he wouldn't try
to bring a pork chop back to life.
I used to just pull hair out of drains. Use a snake or
some other such tool to drag natted balls of bath grime and
shaving leave-ins out of bathtubs.
This brings me to my current predicament. Standing in
the shower of some blue haired granny who just couldn't say
goodbye to her oaf of a husband. I saw him walkin' in, that
festering pile of meat. The red ball in his mouth would
have made him look like a pig on a spit, that is, if he
still had any natural color left in him.
She called to tell me her drain was backing up; that
a horrible smell and rusty colored substance was coming
through. I figured it was a sewage back up. Not my favorite
call, but you can gouge these people and they have to pay
Unfortunately for me, it wasn't sewage.
When I start pullin' the snake back, the white chunks
start dropping off the cable, little flaps of raw skin.
At this stage, it starts to fall off like a bad sunburn,
only meatier. The smell hits me and I want to double over.
At least if the worst happens I am in a bathroom and can
easily find the can.
"Ma'am, do you know anything about this?" I ask,
pointing at the muck, retching under the stench. I'm pretty
sure more than a couple teeth are in the mess now.
"Oh dear. Why don't you plumbers make these drains
good enough?"
"Well, we don't expect you to push the cherished
remains of your dead husband down the drain."
"But he needs his shower, his hygiene was never in
order, even before his accident. I just pushed it down with
my toes."
Now, I normally don't take kindly to this sort of
viscera, or the type of person who puts up with it, but
something struck me in that moment. Its brilliance was so
simple, but the idea that would revolutionize the in home
zombie phenomenon and plumbing as we know it. "Miss, would
you like me to install a garbage disposal in here?"
---
Fri, 13 September 2013
Twelve Monkeys Review - HEP - 53 - The Twelve Red Herrings of Christmas
This week Al and Tony kick off Time Travel Month with Terry Gilliam's Kafkaesque sci-fi masterpiece Twelve Monkeys. Later they discuss the potential perils of CEO worship in American business, and wonder is Edison might have been onto something with D.C. power after all.
---